Rusichi Russian Dance Ensemble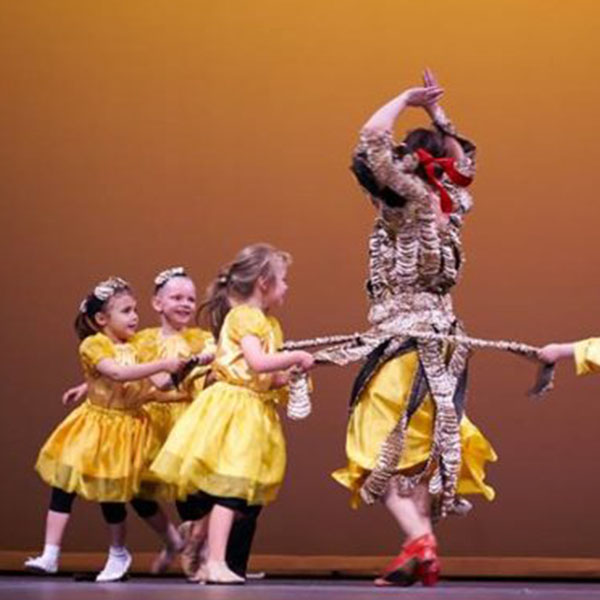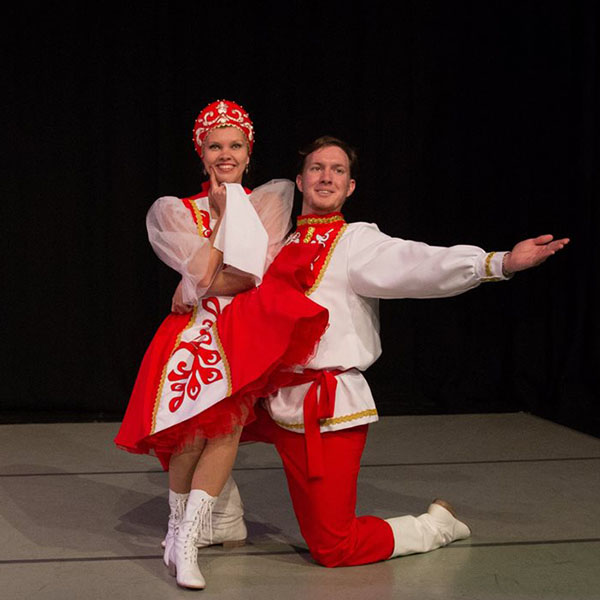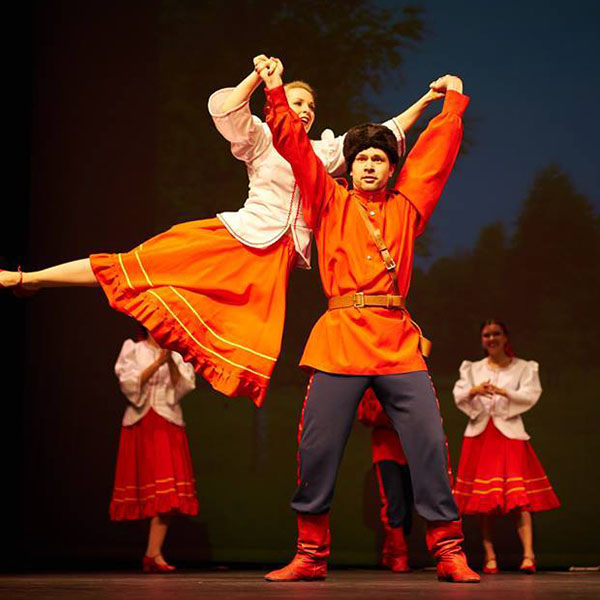 Rusichi is the Russian Dance Ensemble founded by Alexander Alexandrovich Ilyin in 2005 and is now under the artistic direction of Lilia Dutova. Our main aim is to promote folk dance and enrich Australia with our multicultural diversity.
We offer opportunities to develop dance techniques and learn about the theory of  art in dance. Our choreographers' teachings mainly focus on character dance from different parts of the world. Performance opportunities for our dancers in Victoria and interstate are diverse and numerous.
We are frequently invited to participate at folk and multicultural festivals in Melbourne, Geelong, Adelaide, Canberra and Sydney. We offer classes for adults, who can take their skills to a higher level of proficiency or for adult beginners to learn a new skill.
We also offer a chance for our young generation to join a character dance studio Unicorns If you have a passion, desire and interest in folk dance, you are welcome to join us and become a valuable member of our friendly, open and energetic ensemble.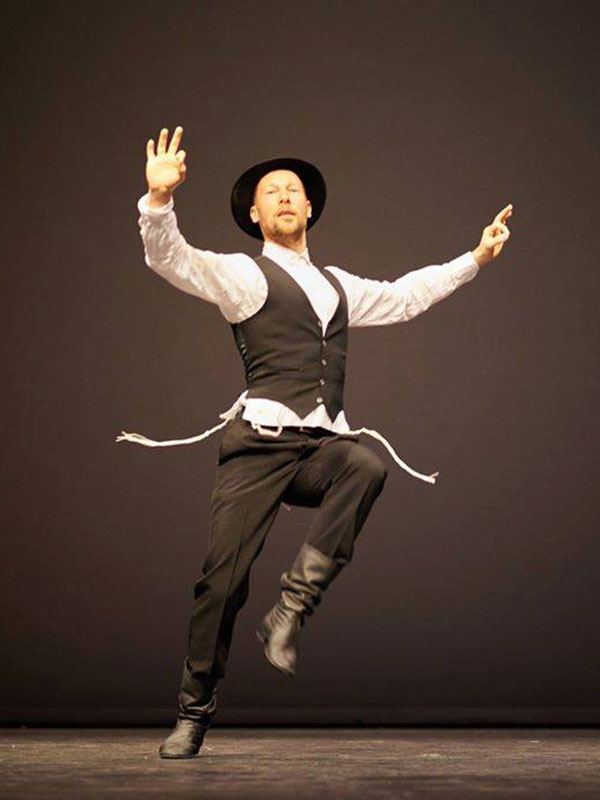 Classes for Adults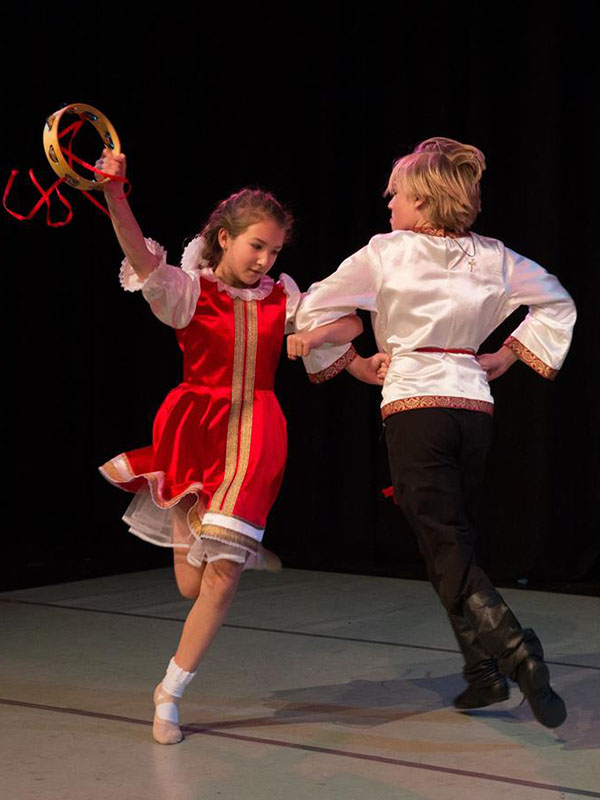 Classes for Kids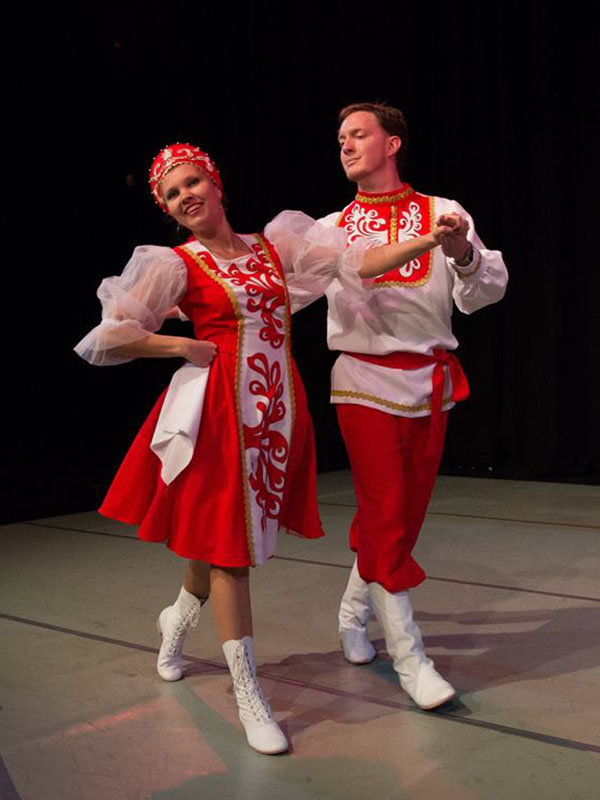 Hire Us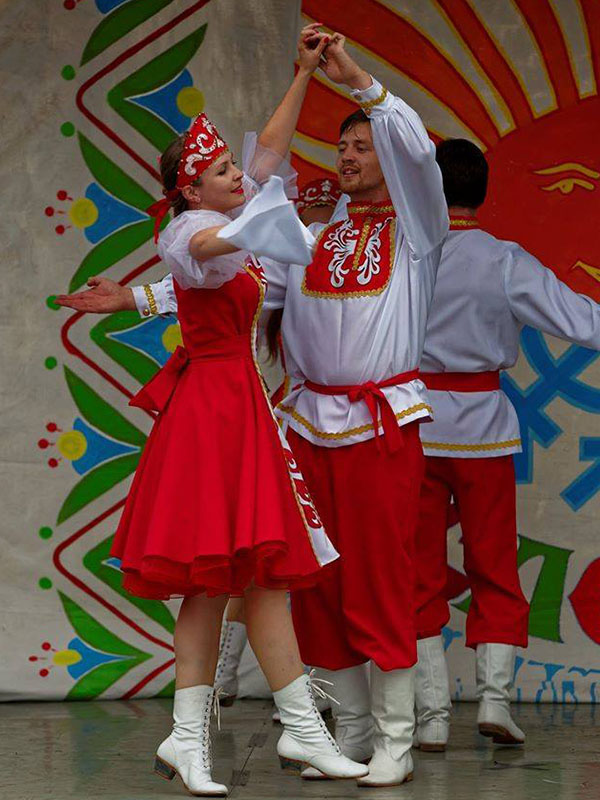 Events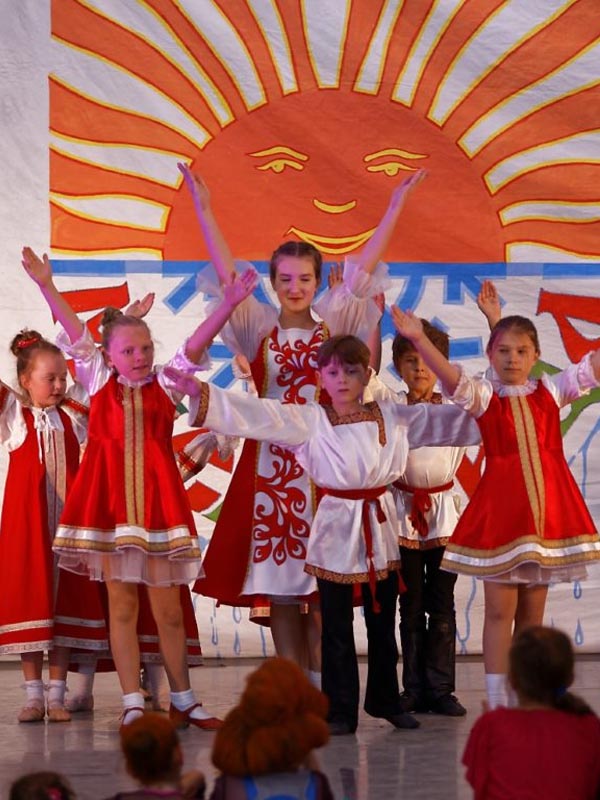 Donate
Friday, 20 May, 2016 Matrioshka Russian Restaurant & Reception 1046 Dandenong Rd, Carnegie 3163 Such a wonderful way to celebrate the Orthodox Easter/Paschal season! The RUSICHI Dance Ensemble is hosting this [...]
Rusichi News / Blog
Official posts from Rusichi, Russian Dance Ensemble
Friday, 20 May, 2016 Matrioshka Russian Restaurant & Reception 1046 [...]
"Blessings" – Easter Family Dinner Dance Friday, 24 April, 2015, [...]